International Conference on Complex Medical Engineering (CME 2018)
Congress Secretariat
General Chair:
Prof.Shuhei Yamaguchi
Professor, Executive Director
Department of Internal Medicine III Faculty of Medicine, Shimane University 89-1, Enya, Izumo,
Shimane, 693-8501, Japan
Phone:+81-853-20-2198
International Conference on Complex Medical Engineering (CME 2018)
Liaison Office
PROCOM International Co.,Ltd.
TFT Bldg.East Wing 9F 3-6-11Ariake,Koto-ku, Tokyo 135-0063,JAPAN
Phone:+81-3-5520-8821 Fax:+81-3-5520-8820 
Fax: +81-86-251-8266
E-mail:cme12@procomu.jp
Institute of Complex Medical Engineering (ICME)
Office Address:
3-1-1 Tsushimanaka, Kitaku, Okayama City, Okayama 700-8530 Japan
Tel: +81-86-251-8052
Fax: +81-86-251-8266
Email:icme@biolab.mech.okayama-u.ac.jp
Homepage: http://frontier.mech.okayama-u.ac.jp/ICME/
VENUES
Conference Venue:
The conference will be held at "Terrsa", Matsue located at the west side of north exit of JR Matsue Station, in the downtown of Matsue City.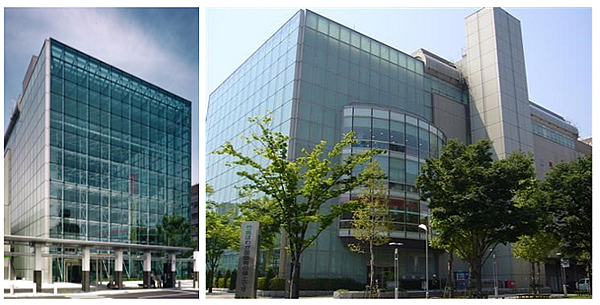 Access to Matsue:
Please click here for how to get to Matsue

Further Information about Matsue:
Please click here for more information about Matsue

Matsue can be easily reached by two nearby airports: Izumo Airport (IZO) and Yonago Airport (YGJ).

Izumo Airport
Domestic flights operated by JAL (Japan Airlines)
Tokyo Haneda: 5 flights daily (75 min)
Osaka Itami: 5 flights daily (55 min)

Yonago Airport
Connecting Airports:
Tokyo Haneda: 6 flights daily (70 min) operated by ANA (All Nippon Airways)
Incheon International Airport (Seoul, South Korea), operated by AIR SEOUL : Three flights per week (75 min).
Hong Kong International Airport, operated by HONGKONG AIRLINES : Two flights per week(4 hrs).